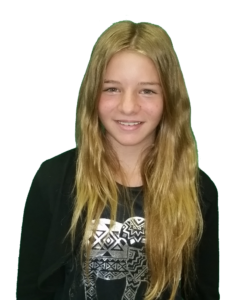 Hi!  My name is Kadie. Welcome to the shop for our school's Research Fellows E-Commerce Products. Research Fellows in our school's media lab apply to write books, create websites and YouTube channels, lead after-school clubs, and become STEM Superheroes.  Each fellow learns a little bit about creating print-on-demand products and merchandising them through the powerful medium of the internet.  
You can help!  Scroll through the pages and order something beautiful. Profits will go toward the charities that benefit from our projects or to our school.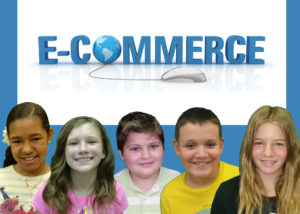 Meet the 2016-17 Baden Dreams Leadership Team
Hi!  Our names are Adiyah, Jaylee, Will, Owen, and Kadie. Welcome to the Baden Dreams website.  We make the tutorials for our classmates to follow to
prepare their product catalog,
their tee-shirt, mousepad, coffee mug Zazzle products,
their books published through Lulu,
their 3-D printed Shapeways
their mobile apps made with MIT App Inventor
and a donate button to encourage giving to their charities.
This website and business is the research fellows project was begun by Kadie Belic at Baden Academy.  Originally conceived to raise money to bring the indoor playground/learning tools of Dream Flight Adventure, the website has grown and changed in response to analytics and a better understanding of marketing.   Special thanks is extended to our mentors:
Sandra Curry, Director of Education for the Franklin Center and Beaver County Youth Entreprenership
Brittany Golden, Baden Academy PTP President and marketing guru,
Karie Walaan, the gifted education coordinator,
and Dr. Ellen Cavanaugh, the director of the media lab.
Watch Kadie's 2015 TedEd Club Talk